The title of this post is a shout out to my fellow Jimmy Fallon fans. You know what I'm talkin' about.
Today was quite a day! We're going to break it down by pros and cons. I am still amazed looking back at it. Because it could have been a lot worse, without all those pros stuck in there to balance the cons.
Con: Car breaks down on my way to school this morning.
Pro: Car breaks down as I'm pulling into the school driveway- so I did make it to the school, just not to the actual building or parking lot.
Con: This happens on a day when my car is full of stuff to bring in: instruments, fundraiser items, food, etc.
Pro: Another teacher pulled over to make sure I was okay, and helped me get my car off the driveway and into the grass. He gave me a lift to the school with all of my stuff too!
Con: I spend all morning running around on the phone, calling AAA, the mechanic, my husband, my dad... and you know, trying to do my job at the same time.
Pro: My students were awesome, well-behaved, and one girl just flat out said, "Hey. What can I do to help you?"
Con: I have to call the tow truck to take my poor car away.
Pro: I don't have to pay for the tow since I am a AAA+ member.
Con: I don't have a car to drive from school to school like I do in the afternoons daily.
Pro: It's a day where I only have to go to the middle school, and it's gorgeous outside, so I can just walk.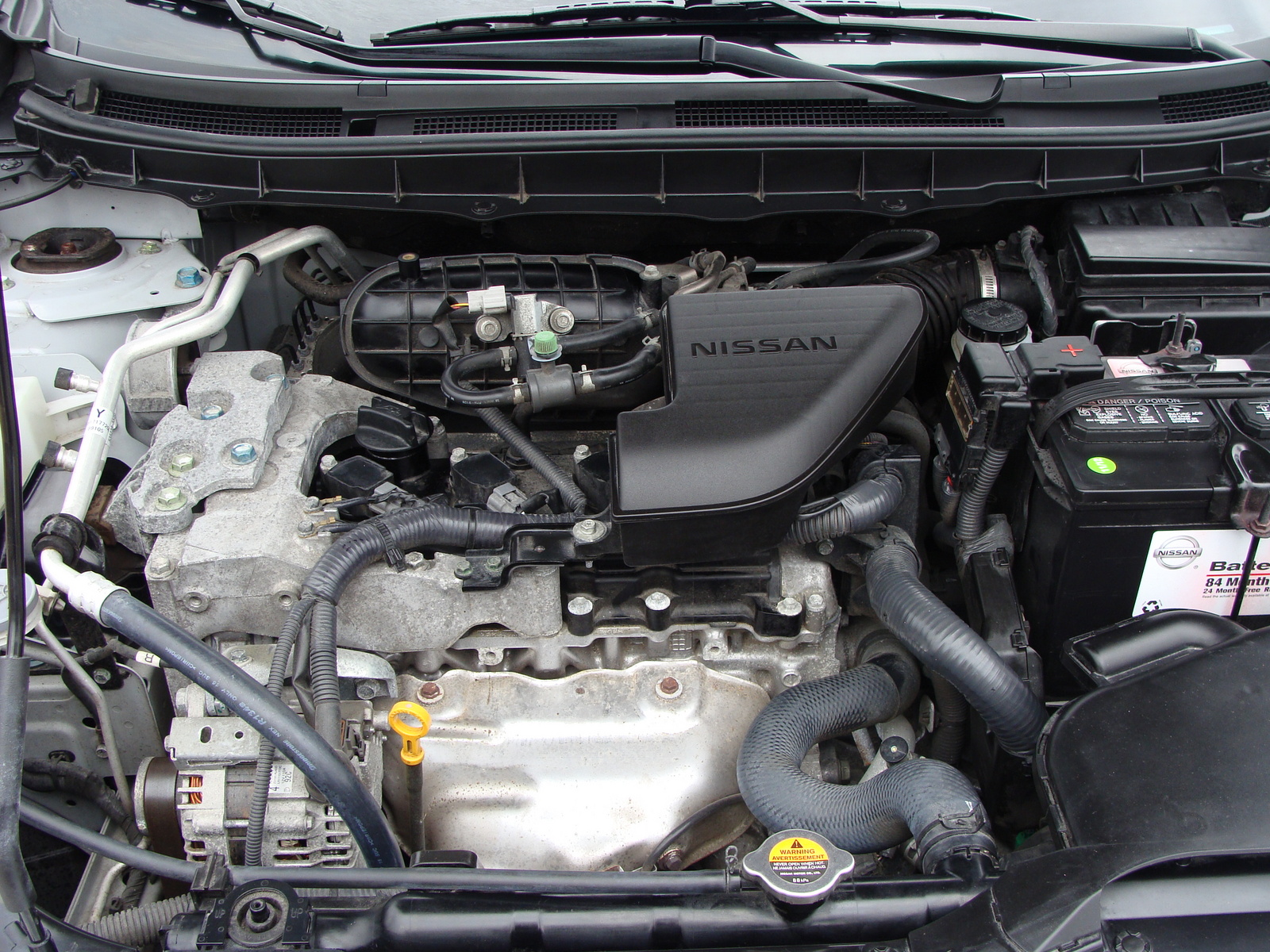 All of this stuff under my car's hood is a total mystery to me.
Con: I get a call from the mechanic: they have good news and bad news. The bad news is my transmission has blown.
Pro: The good news is, it's covered by warranty!
Con: We were supposed to go to a dinner meeting tonight, but since we had to deal with all of the car trouble, that simply wasn't happening.
Pro: I sat on the porch in the sun for a while, enjoyed a wine cooler, and now A. and I are catching up on Jimmy Fallon DVR backlog. And you know what? Later, I'm gonna enjoy a nice long bubble bath.
I really enjoy quotes by Ovid : )
Also, major pro: I have an awesome husband who doesn't mind when I call him at work first thing in the morning crying because something else has happened to my car. (I had a flat tire on Friday when I woke up for school in the morning.) In fact, he will share his truck with me while I wait until Friday for my car to get fixed, since they had to order parts.
He's pretty awesome.
Take it easy, folks, and may your cars be healthy! : )
-K.