I'm sorry I haven't posted in a while but... this week has been crazy.
Absolutely crazy. Frustrating, busy, full of hard work and physical activity... crazy.
I'm not going to get into all of it, but for now if you could just say a little prayer for my dad, that would be great.
Instead, let's talk about the books I read this summer! Some were re-reads, some were new to me. And one I finally just gave up on.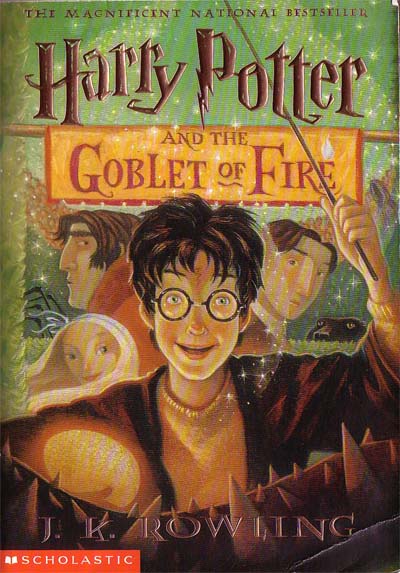 I think this is the only Harry book I re-read this summer... but it's my favorite.
This book takes place in an alternate present. In the early 1980s children started being born known as "Brilliants" - geniuses with specialized abilities, like following patterns, recognizing body language, computer coding, musical giftedness, etc. The only problem is that "normals" and the government have begun fearing the brilliants (or "abnorms") and persecuting them, forcing some of them to band together in terroristic acts.
It's an interesting premise, but I was mad to have finished the book and discover that it's another stinking series. Sometimes I just want to get involved in one great book instead of a whole series, you know? But it was an enjoyable read, and an interesting Kindle find.
Believe it or not, this is the first time I ever read this book! It was so cute. I loved reading it and I am sorry I never read it before in elementary school or otherwise.
This might be my favorite new book that I read this summer. For some reason books dealing with faith have been appealing to me lately... I think maybe because my faith has grown stronger over the last couple years, with my unemployment and subsequent depression and ups and downs. I might not go to church every week, but I feel like I have developed my relationship with God anyway. Mitch Albom's writing is fantastic, and I love his story telling ability. He interweaves the stories of two men of faith - one, his Rabbi from childhood known as "The Reb," and the other, a Christian pastor named Henry who followed a (much) less traditional path to preaching. Definitely worth the read.
This was another re-read that I started last week. I love the Fablehaven series almost as much as the Harry Potter series.
I really enjoy reading historical fiction, and this book was a Kindle Lending Library find. I LOVED it. I feel like when we learned about WWII in school, we talked a lot about the tactical and political parts of the war, and the Holocaust, and even Japanese internment camps and how the nuclear bombing affected people. But I don't remember talking much about how the British people were affected by the war and the bombing of England. I knew a little bit, because of the Chronicles of Narnia and how the kids were sent away to the country. But this book made everything so real to me and made me really appreciate the sacrifices that everyday citizens, especially women, made during the war. I got a copy of this for my grandma, because she also loves getting lost in a book. She said it was interesting for her because she actually lived through the time period and remember hearing about a lot of the events and things mentioned in the book.
Because I liked War Brides so much I decided to check out Helen's other book, The Sisterhood. It was also pretty awesome. It's hard to explain, but it's based around a woman named Menina who finds herself stranded in Spain after a series of very unfortunate events. She takes refuge in a convent, and while staying there discovers very interesting things about the history of the convent and the surrounding village. Bryan interweaves Menina's present-day story with journals of the nuns and women who stayed at the convent in the 1500s, and their voyage to the New World as missionaries. There is a lot of faith-related substance in this book too. It was a great read. Someday I'll own both of these Bryan books : )
And finally...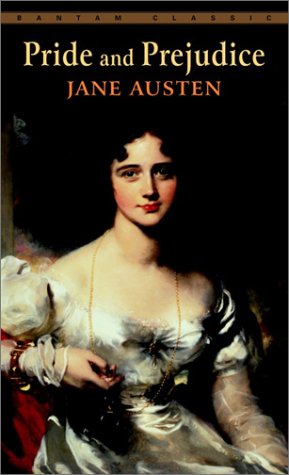 You guys. I tried. I tried so hard. I just can't.
I made it about a third of the way through here, and I had to finally throw in the towel two weeks ago. I can't keep track of the characters, I don't care too much about their problems... I don't know. I am aware that this is one of the classics and it's supposed to be a great love story, but I just don't get it. Maybe someday I'll try again.
I might have read a few more books in there, but if I did I guess they weren't that memorable : ) LOL
Anyway, school starts back up tomorrow so I might be scarce again for the next week. Have a great week everyone and I'll catch up with you later : )
-K.