My mind is all over the place right now, so this entry is too.
Currently reading: Pride and Prejudice... I will get through it this time!
Currently watching: Beasts of the Southern Wild... it's interesting
I used our new Crock Pot to make ribs for the 4th yesterday... I love it! It's so nice. : )
I really need a new cover for my iPhone... but I don't want to spend a fortune for one and I also don't want to buy a crappy one.
We get married in 8 days! Wedding weekend starts in a week. I am so excited to see my out-of-state friends and family again.
WE ARE SO EXCITED TO GO TO DISNEY WORLD!!!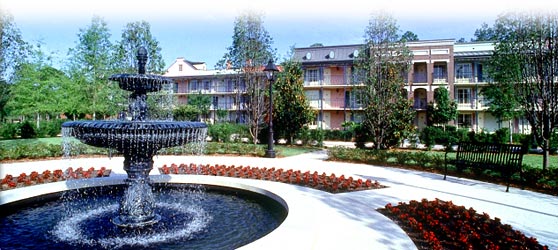 I want a game night before the end of summer.
I officially set up automatic responses on my school e-mails today until the wedding and honeymoon are over. I'm not getting paid for it yet so I don't feel too guilty. It's just too much to think about at once, and I can focus better on both things if I take them one at a time.
My mom finally got her teaching assignment for next year, since her school closed. I know she is nervous and I really understand the feeling of uncertainty. I'm just glad she got placed in a nice building and in a secondary grade.
A. and his dad spent all day yesterday and this morning tearing apart the wilderness in our backyard - so now we actually have a yard! I'm so excited to plant grass and start using the yard.
I have my final dress fitting tomorrow, which seems crazy. I really hope it zips. No ice cream today.
Also, tomorrow is my birthday! Tonight we are going to go see "Monsters University" to celebrate.
OK, time to get back to today's "to do" list.
Peace out : )
-K.